Abbeys, Monasteries & Churches
A host of art monuments from the Romanesque, Gothic and Renaissance periods have been preserved over the centuries. The many abbeys and churches, basilicas and charterhouses remain remarkable witnesses to a rich history of sacred art.

There are also magnificent examples of Austrian baroque. The Wachau region and environs has a number of witnesses to the past.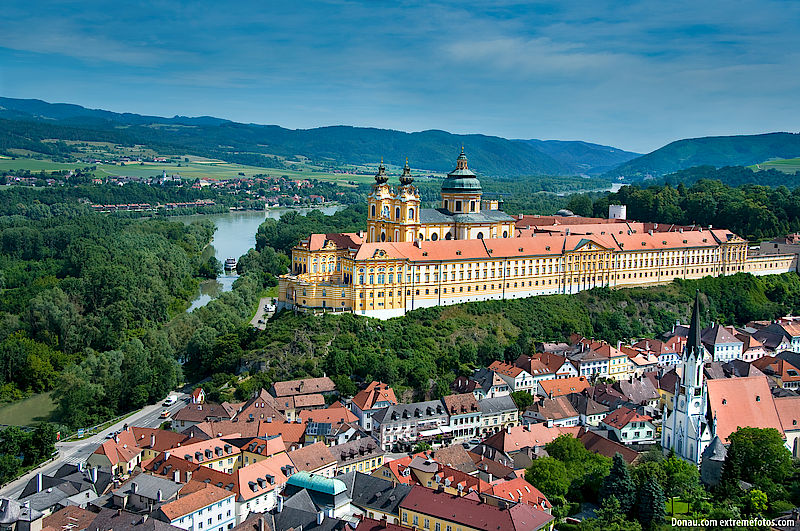 Take a stroll where emperors once dwelled, in magnificent castles and historical gardens. Or explore the former haunts of noble and less noble knights of old.

Travel the Danube between Ybbs and Hainburg and discover a whole series of castles and fortresses and ruins.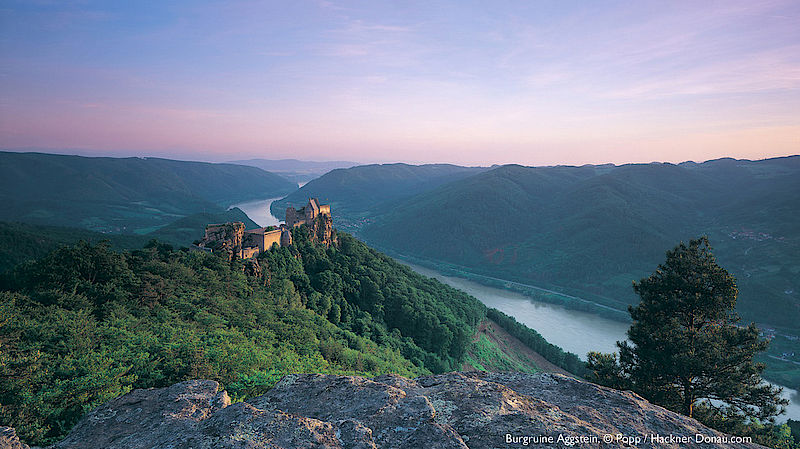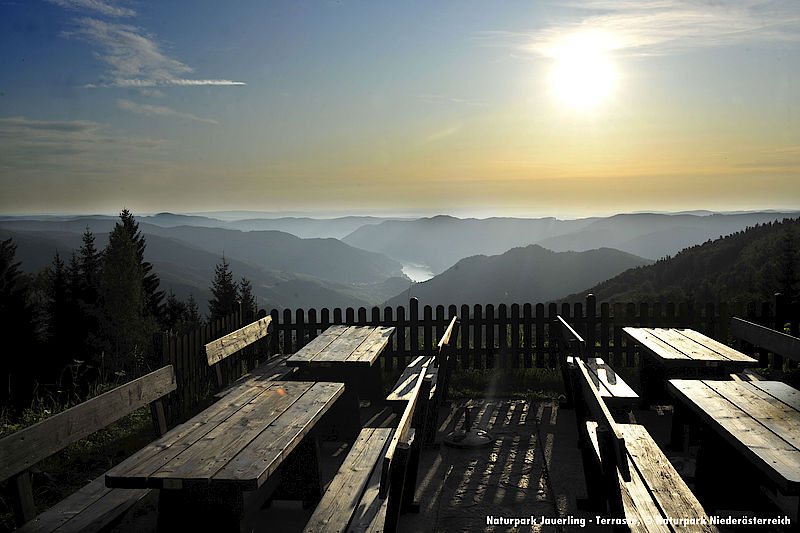 The Danube in Lower Austria
There is a grand view of the UNESCO World Heritage landscape from aboard the white Danube ships. If you want a box-seat from which to watch the incomparable Wachau unfold with its terraced vineyards, fortified churches and small villages, the Danube invites you to climb aboard. Or to be more precise, climb aboard one of the many ships, excursion boats, ferries or local boats.

Enjoy the diverse landscapes, the artfully laid-out vineyards with their typical stone walls, the broad plains and the precious art treasures on both banks that make this one of the most beautiful stretches of river valley in Europe.