Experience the Wachau World Heritage Site
The Wachau is considered to be one of the most enchanting river valleys in Europe. Their treasures have been extolled and extolled, they allow a look back, but also allow those to look forward. In their entirety, they have even been declared a World Heritage Site, and at the same time they are future-oriented, world-famous and always committed to modernity.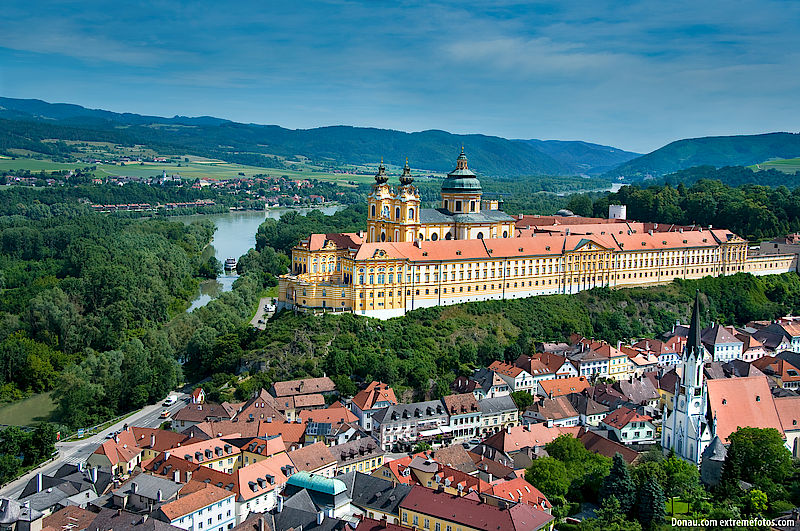 Since the year 2000 the Wachau UNESCO World Heritage Region – with its cultural treasures, an enchanting river valley and a sun-drenched wine-growing region of world class – has been a total work of art.